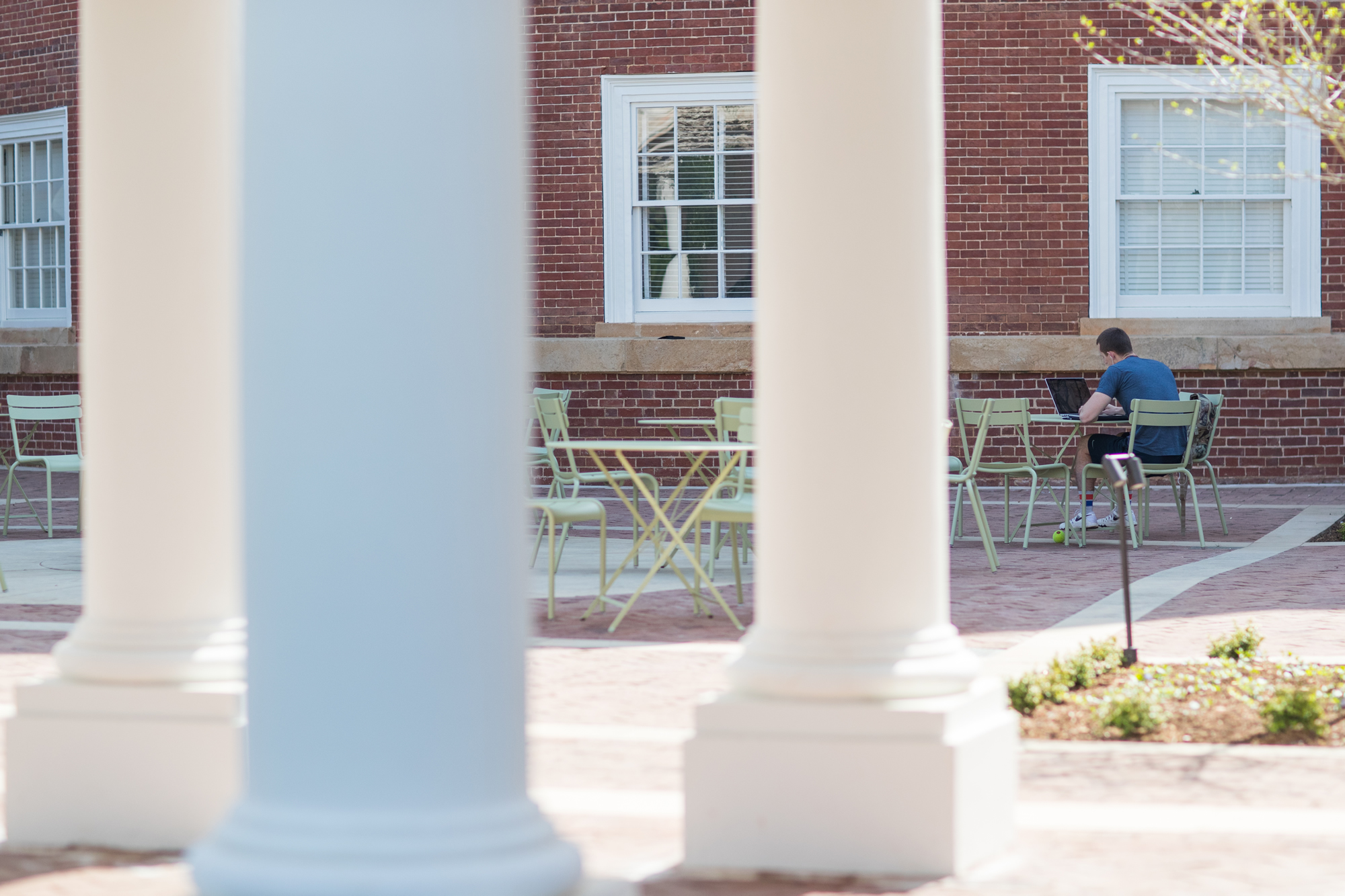 Congratulations on your award!
SPRING 2021 Update – 
Many field sites remain closed. The University has restricted international student travel remain through May 31, 2021, and domestic student travel is permitted only after obtaining approval through your School's respective domestic travel procedure. We have reserved the funds associated with your award to be used toward your original research plan or a revised plan when it is feasible for you to do so. 
 
Although the purpose of this award is typically to support expenditures associated with travel and research activity, under the present circumstances, we will permit awardees to use their funds to obtain research materials through other means, such as by purchasing digitized resources directly from archives or paying for access to data or other services. 
 
To pursue this option, please submit a revised research plan and budget (up to the amount of your original award), along with a brief endorsement from your research advisor, that indicate how this strategy will replace the originally proposed travel and prevent further delay to your dissertation research.  
FALL 2020 Update –
Due to the global COVID-19 emergency, University policy currently prohibits all international student travel, and the domestic travel guidance is currently under revision. We recognize that this will likely entail significant changes to your project but want to assure you that supporting your research through this difficult time is our highest priority.
In order to accommodate changes to your proposed plans, we have reserved the funds associated with this award through at least Summer 2021. To activate your fellowship and access its funds, please submit a revised research plan in consultation with your faculty advisor(s), including:
An updated project statement
An updated budget (up to the amount of the original award)
to gradstudies@virginia.edu once travel restrictions have been lifted and confirmation can be provided that your proposed research sites are accessible.
In the meantime, we urge you to remain abreast of the latest communications from the University on student travel and maintain communication with relevant contacts at your research site(s).  
Note:  Your acceptance of this award requires that you disclose to us any other awards you may have procured to support the same work.  Once we have approved your revised plan, you will be asked for a report on the activities of the award, which will be due after its completion.  Additional details on this report and its due date will be communicated upon the activation of your award.