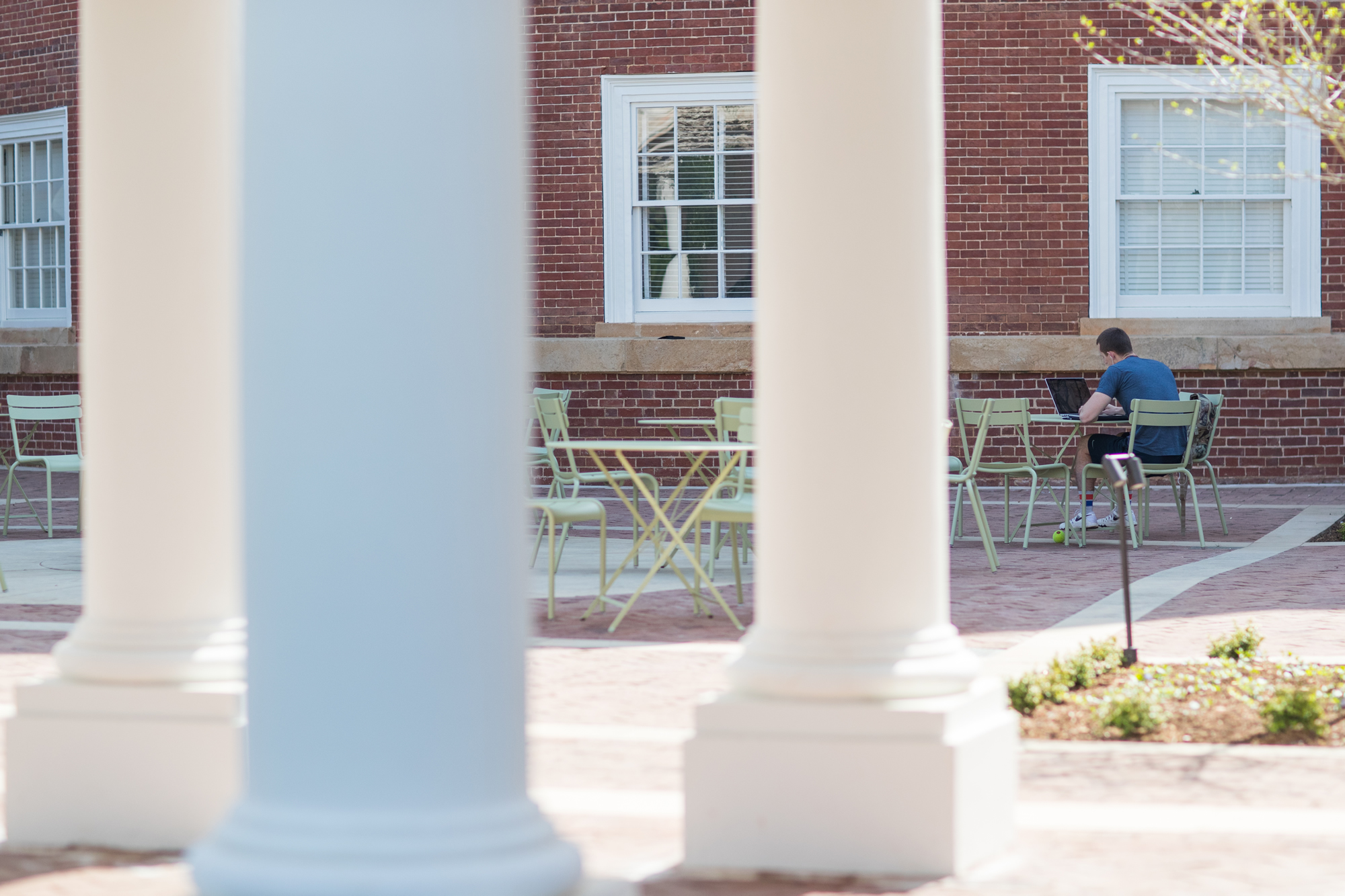 Congratulations on your award!
Due to the global COVID-19 emergency, University policy currently prohibits all domestic student travel until at least June 30, 2020 and all international student travel through the end of summer, 2020. We recognize that this will likely entail significant changes to your project but want to assure you that supporting your research through this difficult time is our highest priority.
In order to accommodate changes to your proposed plans, we have reserved the funds associated with this award through summer, 2021.  To activate your fellowship and access its funds, please submit a revised research plan in consultation with your faculty advisor(s), including:
An updated project statement
An updated budget (up to the amount of the original award)
to gradstudies@virginia.edu once travel restrictions have been lifted and confirmation can be provided that your proposed research sites are accessible.
In the meantime, we urge you to remain abreast of the latest communications from the University on student travel and maintain communication with relevant contacts at your research site(s).  
Note:  Your acceptance of this award requires that you disclose to us any other awards you may have procured to support the same work.  Once we have approved your revised plan, you will be asked for a report on the activities of the award, which will be due after its completion.  Additional details on this report and its due date will be communicated upon the activation of your award.